FAQ's
Tattoo Shop Information.
Tattoos by Captain Bret & Celtic Tattoo
Newport, Rhode Island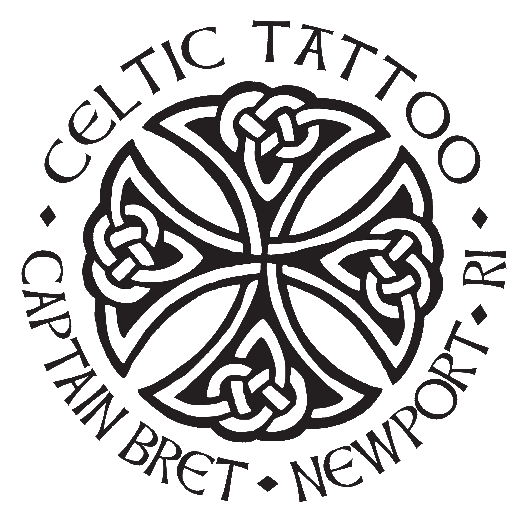 Here is an overview of Captain Brets Policies and answers to some of your frequently asked questions.
We are Rhode Island Department of Health Licensed, Approved and Professionally Regulated.
You must be 18 years of age to get a Tattoo.
You must have a license or another form of positive identification.
You cannot get a Tattoo with parental or legal guardian consent.
We are the ONLY Tattoo shop in the area that specializes in Historic CELTIC Tattooing.
Our Celtic collection is the largest that you can find anywhere!
We offer researched and historically correct TRIBAL Tattoos.
YES, we do other Tattoo styles
aside from Tribal and Celtic.
Our studio has a huge selection and high quality of Traditional Tattoo patterns.
Our extensive use of the Internet provides unmatched research and design ability, this enables
us to custom design the best Tattoo for you.
We have a vast selection and variety of designs which are already
drawn and displayed on our walls, like an art gallery, for you to look at.
If you have an idea or image in mind for a Tattoo, we have twenty years worth
of custom designs and experience at the studio.
WE HAVE WHAT YOU WANT!
Or we will design it for you.
If you fall into one of the following catagories you need to call Captain Bret
at 401-846-4488 to set up a special appointment during the less
busy times of the day:
You would like a big Celtic band all the way around your arm.

Have an elaborate or very large design of your own that
you would like Captain Bret to draw

If you require more personalized service

The Pain Issue!


Being snapped by a rubber band, a slight tickling, a bee sting, a sunburn, being pinched, "pins 'n needles" like when your foot's asleep, numb, pinpricks, tingling, like a drill going into your skin, uncomfortable -- all of these phrases have been used to describe what it feels like to get a tattoo.

Your personal tolerance for pain, the size and type of your tattoo and the skill of the artist help determine the amount of pain involved. If you have difficulty with an injection at the doctor's office or if the sight of blood makes you queasy, you might want to think twice before visiting the tattoo parlor. (Try one of the massively popular temporary tattoos or henna tattoos, also temporary, that Madonna and other stars have made popular. They offer the "coolness" of a tattoo without the pain, risk and expense.)

Pain also depends on the location of your tattoo. The lower back and ankle are popular places for tattoos, but it's much less painful to get one on your chest or upper arm.

Getting a tattoo on your arm or chest is less painful than on an area like the ankle because skin right above your bones tends to be more sensitive to needles, while there's extra body mass in the upper arm or chest to cushion the bones.

Preparing to be Tattooed:


Many people about to get tattooed are concerned with the pain associated with the process. At a minimal, there is a sort of discomfort involved. How far up on the pain meter the experience rates depends largely on the individual getting the tattoo and their tolerance to pain. Other factors include the size of the tattoo, the length of time the process takes, the placement choice on the body, and the skill level of the tattoo artist doing the tattooing.

One common mistake is drinking before the tattoo. A good shop will not tattoo a person under the influence of any substance, but alcohol is a particular cause for concern, one, because we all know the stupid choices that drunks tend to make, and two, because alcohol thins your blood, you may bleed more during the process, and ink is often bled out as well, leaving you with a faded or spotty tattoo, not something any artist is looking to add to their portfolio!
Our fees are very reasonable so call Captain Bret at 401-846-4488 to set up an appointment today.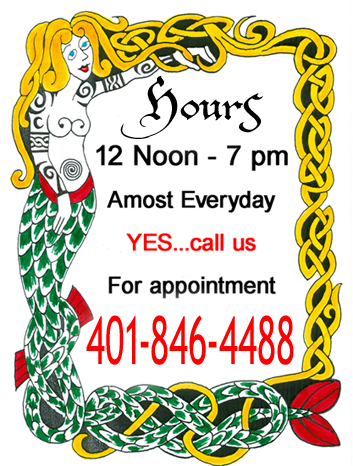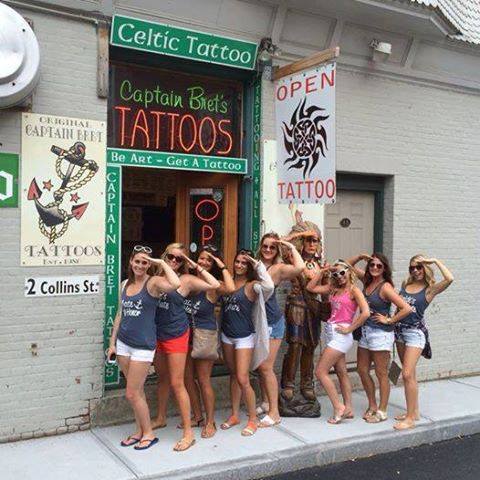 WE Love our new Tattoos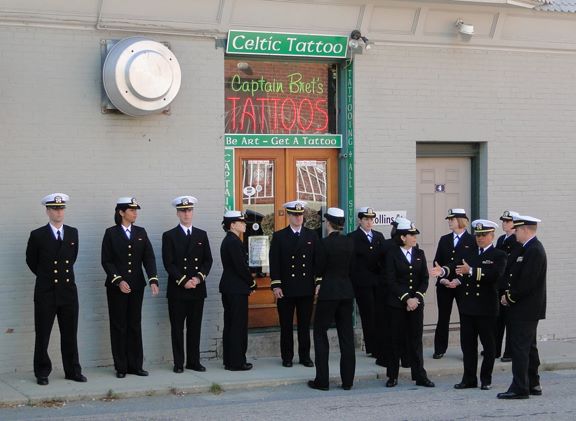 Get in line for a Tattoo by Captain Bret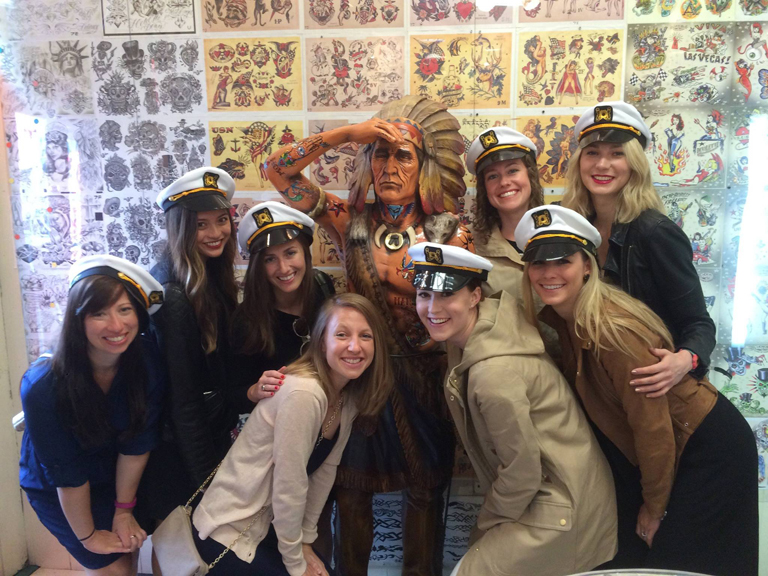 Captain Bret's Crew here at the Studio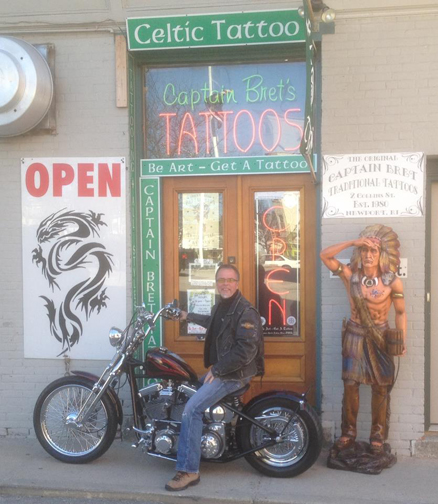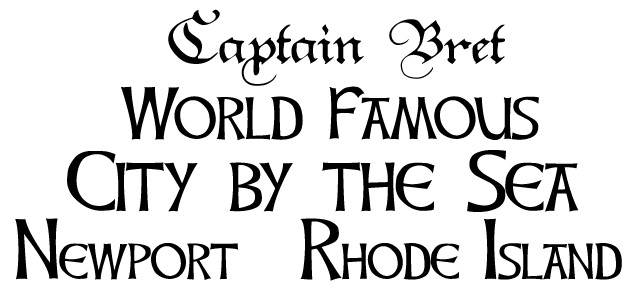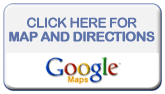 Wicked COOL Video on YouTube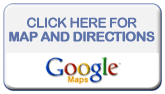 Tribal Tattoo Portfolio
Custom & Traditional Tattoo Portfolio

LINKS



Celtic Tattoo History Page #1 Page #2 Page #3
A Cultural History of the Modern Tattoo Community
Body Parts (Or Modern Mutations)
Pictures of Tattoo Shop & All our Tattoo Designs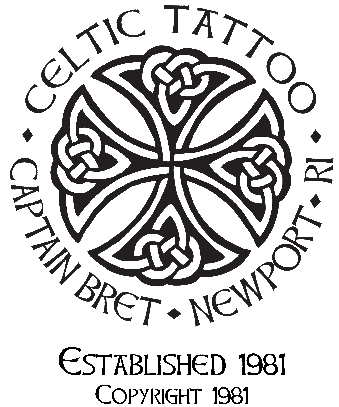 These designs, pictures, Photographs, JPG,s,Gifs, files, logos, Tattoos, images, content are used exclusively by Captain Bret's Tattoo Shop Inc. and represents our company, they are our intellectual property © 1981 All rights reserved.
All Tattoos By Artist Captain Bret A. Lohnes ©1981
NO commercial or non-commercial reproductions allowed or tolerated without valid license from Captain Bret's Tattoo Shop Inc.
All designs and images/content/compilation herein are Copyright 1981. Trade Mark-Service Mark protections exist. Said Copyright, Copyrights, Service Marks, Trade Marks may be filed, owned, by all, some, or individually by the following, Bret A. Lohnes, Captain Bret's Tattoo Shop Inc. and www.tribal-celtic-tattoo.com
copyright 1981