Links to Download Designs Celtic Crosses Celtic arm bands Custom Celtic designs Shamrocks Dragons Lions Tree of Life Letter Sets Tribal arm bands Custom Tribal Designs Suns Animals Lions Dragons Letter Sets
Tattoo Design and Research Service
We offer Custom Tattoo design service for out Tattoo customers
Also for other industries that may need Custom designed Tribal and Celtic Art for there products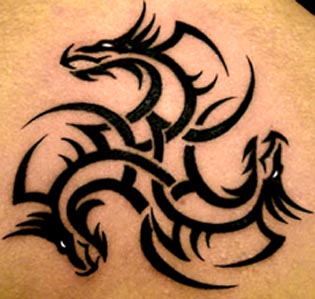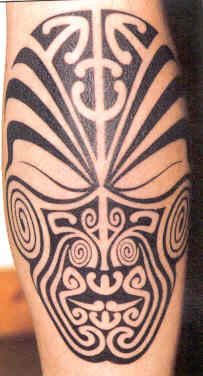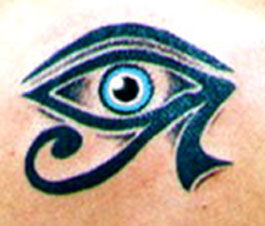 Custom Tattoo Design Service
Have an idea for a new tattoo?
Need an image or idea researched?
Want a custom design mailed to you?
E-mail us with your idea(s) and we will respond
promptly with a price quote.
We will mail to you your custom Tattoo design
We provide custom Tattoo ready designs for your local
Tattoo artist to apply.

DO NOT CALL THE TATTOO SHOP
THIS DESIGN SERVICE OFFER IS ALL DONE BY EMAIL ONLY
THANK YOU, CAPTAIN BRET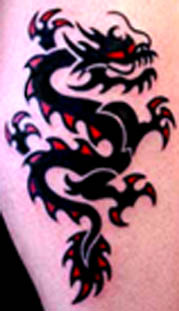 We offer commercial design service for Artists and Craftsmen
Whatever your artistic endeavor, we can provide design service for your industry. Our 22 years as a commercial artist and Tattoo shop owner enable our company to have access to an enormous amount of art designs that are suitable for a wide variety of popular culture commercial application and artistic mediums.

We provide designs for the following industries:
Celtic jewelry and clothing - Tribal jewelry and clothing - Tattoo jewelry and clothing - Tattoo books - Art books, College books, Tattoo Flash - Gothic jewelry and Gothic clothing -Tattoo fashion design - Tattoo clothing - Business and advertising logos and promotional items - Jewelry - Music albums and CD covers - Punk clothing, Rockabilly clothing - Hot Rod clothing - Custom paint designs for Harley Davidson and foreign motorcycles, Choppers, Hotrods, automobiles.Gangsta Art



We do ALL Tattoo styles, NOT JUST Tribal & Celtic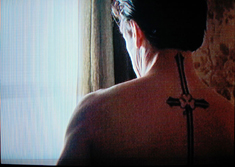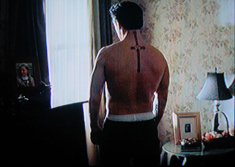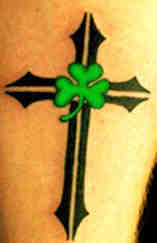 Mystic River Tattoo
Sean Penn Back Tattoo
Tattoo that Captain Bret Designed that was used in Clint Eastwood's movie"MYSTIC RIVER" staring Sean Penn as the character "Jimmy Markum" a South Boston Irish mobster with this celtic styled cross Tattooed on his back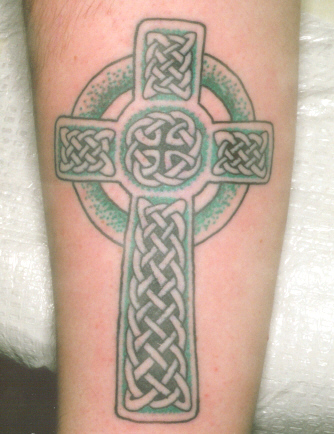 COST
Design and research fees start at $25
average cost $25 to $50
Depending on complexity and size
Shipping and handling usually $5
PAYMENT OPTIONS:
Pay for designs with Postal Money-order
(We prefer Money Orders for faster service)

*Pay for designs with personal check
*(Delivery delayed until personal check clears)
Next Day Air Delivery Available
OUR MAILING ADDRESS:
Captain Bret's Tattoo Shop
2 Collins Street
Newport, RI 02840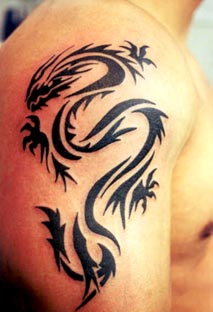 Or
EMAIL US

CLICK HERE
Order Celtic Tattoo designs CD's Order CelticTattoo designs Books
Order Tribal Tattoo design CD'S Order Tribal Tattoo designs Books

Celtic Tattoo Photos Tribal Tattoo Photos
Miscellaneous Tattoo Photographs
The Book of Kells (Pagan Celt Viking & Pict Influence on Art)
Celtic Tattoo History Page #1 Page #2 Page #3
Tribal Tattoo History Page #1 Page #2 Page #3
Celtic Mythology Page #1 Page #2 Page #3
Tree of Life Designs and History
A Cultural History of the Modern Tattoo Community
Body Parts (Or Modern Mutations)
Directions Hours Discount Coupon F.A.Q.s
Pictures of Tattoo Shop & All our Tattoo Designs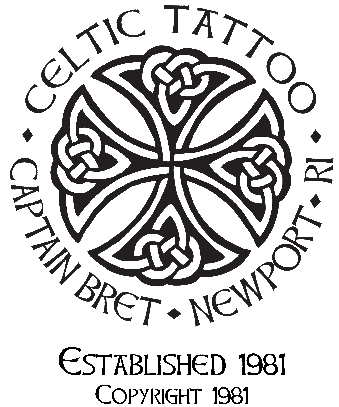 These designs, pictures, Photographs, JPG,s,Gifs, files, logos, Tattoos, images, content are used exclusively by Captain Bret's Tattoo Shop Inc. and represents our company, they are our intellectual property © 1981 All rights reserved. All Tattoos By Artist Captain Bret A. Lohnes ©1981
NO commercial or non-commercial reproductions allowed or tolerated without valid license from Captain Bret's Tattoo Shop Inc.
All designs and images/content/compilation herein are Copyright 1981. Trade Mark-Service Mark protections exist. Said Copyright, Copyrights, Service Marks, Trade Marks may be filed, owned, by all, some, or individually by the following, Bret A. Lohnes, Captain Bret's Tattoo Shop Inc. and www.tribal-celtic-tattoo.com
copyright 1981